Digital Creation
usable, interactive experiences that are beautifully designed, SEO Friendly and always mobile ready. Contact us for a free quote.
See Samples
No Rabbits In Our Hats
SEO Audits, Predictive Analytics & Opportunity Analysis
We'll tell you about your competitors (and how to beat them.)
Case Studies
---
Is Your Website Mobile Ready?
Responsive Design (mobile friendly) is necessary – your website should load fast and properly on all browsers from Android Tablets to iPhones. Mobile users in 2013 accounted for 22% of all page views Worldwide, up 279% from 2011 – the trend is clear and we know how to make sure you're ready for this year's increase in Mobile visitors. Contact us today for a free quote.
Source: MobiThinking Statcounter Worldwide Mobile Visitors Copyright 2014
2011 Mobile Pageviews US

5.8%

2012 Mobile Pageviews US

10.1%

2013 Mobile Pageviews US

22%
Get Online And Make it Count!
All in packages to get your business up and running online, branding, analysis, Email automation, web management and more. We customize packages based on what you need and all of our services are backed with data sealing your investment in your digital presence. We provide free website audits to most clients and free quotes for all services. Contact us today.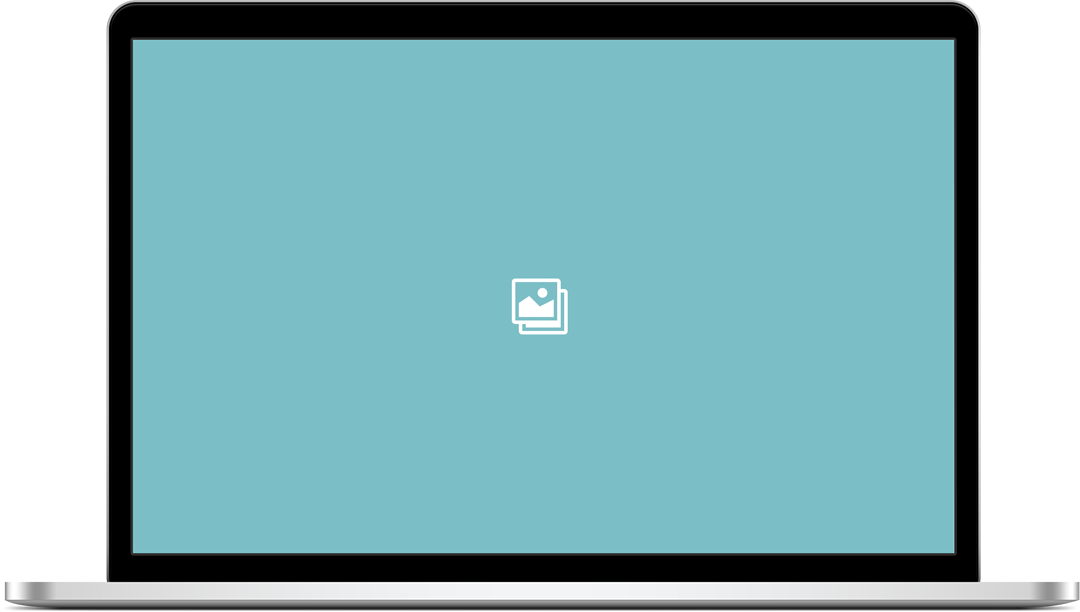 Contact Us Today For Your Free Quote
Contact us today for your free website SEO Audit and quote service.
Contact